A Few Laughs With Will Ferrell's Daddy's Home
A Few Laughs With Will Ferrell's Daddy's Home
Jan 22
The Will Ferrell film Daddy's Home is part of a long line of holiday films. Hollywood is sure to release at least one film every year in order to mark the holidays. They will often choose actors who have appeared in holiday roles in the first place for this task.
Will Ferrell previously starred in the holiday film Elf, a film that was generally well-received by audiences and critics alike. Daddy's Home is carrying on the Will Ferrell Christmas tradition, and it was not as well-received by critics. However, the audience reception has been better than that, and the film still fills an important niche.
Will Ferrell Daddy's Home Review
This is a comedy that rests entirely on the chops of its stars. Will Ferrell as the protagonist and Mark Wahlberg as the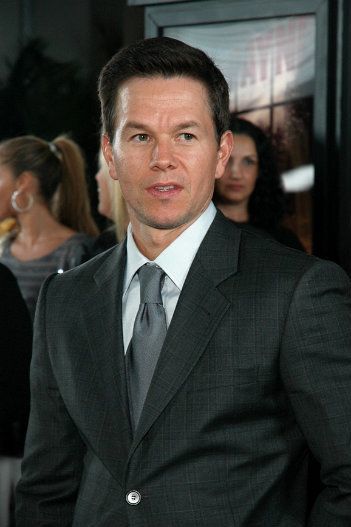 antagonist have the kind of chemistry that great comedies are made of, even if the material doesn't always do them justice.
Both characters are battling for the affection of their kids as stepfather and biological father, respectively, a premise that has some problematic comedic potential.
It is interesting that the film is taking the side of the stepfather over the biological father in many ways, but it still pits them against each other in a way that is going to be bad for the kids. Comedy like this can be more unsettling than funny.
More Suited For Dark Humor Maybe?
Its premise could have been used for some great dark comedy, but Daddy's Home is frequently as humorless as the scenario would probably be in real life.
Modern Christmas movies have often focused on the frustrations of parents who feel like they're not giving their kids enough affection. From the Santa Clause to Jingle All the Way, fathers who feel inadequate have become their own Christmas favorites. If nothing else, Daddy's Home falls into the spirit of this very new and modern Christmas tradition.
While Daddy's Home could have had a few more laughs, Will Ferrell's comedic chops and wacky persona still manage to add something to the material. Daddy's Home works as the Christmas movie of 2015.